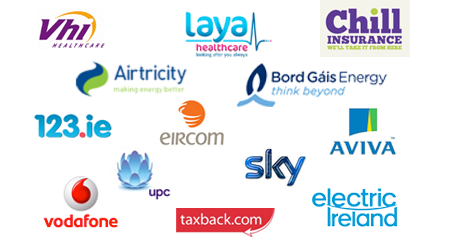 Minimum Effort Budgeting
Budget and manage all your bills in one place.
Instantly know where you stand with your CashFlow Forecast allowing you maintain a minimum balance in your bank account.
Know what bills and how much is due next week, next month and every month for the next 12 months.
Maximum Savings on your Bills
See how you could save thousands on your bills Now.
We track the best deals in the market so you don't have to.
Each time a bill falls due we will let you know you who is currently offering the best deals, ensuring you always achieve maximum savings on your bills.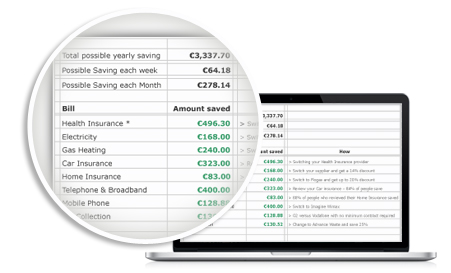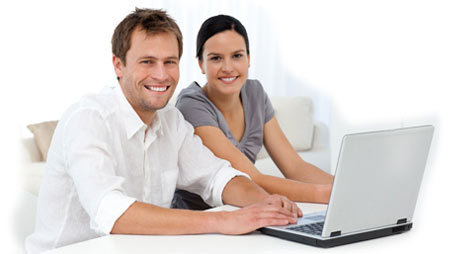 15 Minutes a month to Manage
Managing your bills with BillsManager is simple.
It takes less than 15 minutes each month to manage all your bills and your budget is updated automatically. Reminders keep you on track and save you money with minimum effort.
Register Now
FREE
– it takes less than 1 minute.